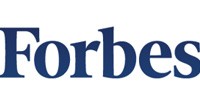 Word came yesterday that breakout NFL star Victor Cruz has signed with agency giant IMG Worldwide...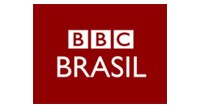 A prisão do goleiro Bruno Fernandes, do Flamengo, acusado de participação no desaparecimento da...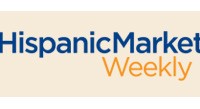 In August 2003, Mario Flores approached his business partner, RL Public Relations + Marketing CEO...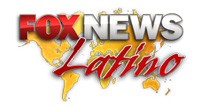 The seconds are ticking away for the National Football League's collective bargaining agreement. Without a...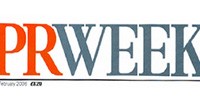 Brands have more avenues than ever to align with sports and activate fans' passion. Various leaders in...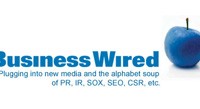 On April 7, 2010, strategic planners, PR agency thought leaders, and brand and product managers...